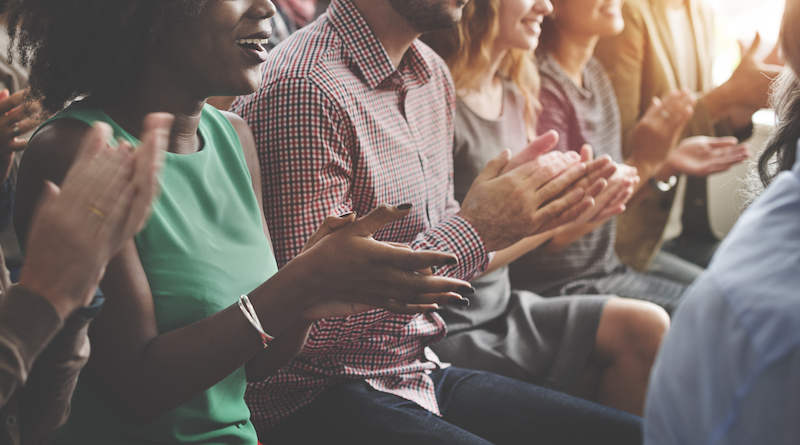 "Journey Home, A Journey of Love."
The Knights of Columbus Council #11809 is sponsoring a Spiritual Reflection Retreat. Elements of the retreat are to understand why we are Called to Love, Called to Serve, and Called to Prayer.
The Retreat Leader is Brother Kevin Moshier, OFS, of the Friars of the Sick Poor of Los Angeles. Brother Moshier has recently moved back to the valley and is continuing his call to serve by conducting similar retreats in California and continuing here through the Knights of Columbus in the Diocese's of Phoenix, Tucson and Gallup, NM.
Dates: Saturday, November 27, 2021
Times: 9:00 AM – 4:00 PM
Location: Our Lady of Lourdes Parish & Mission — Madonna Hall
For more information contact: Contact Patty Romero at Our Lady of Lourdes Parish Office to register for this event. Phone 623-440-6838 or email at promero@ololscw.org.
Space is limited, so sign up early. Lunch will be provided. Free will donation accepted.