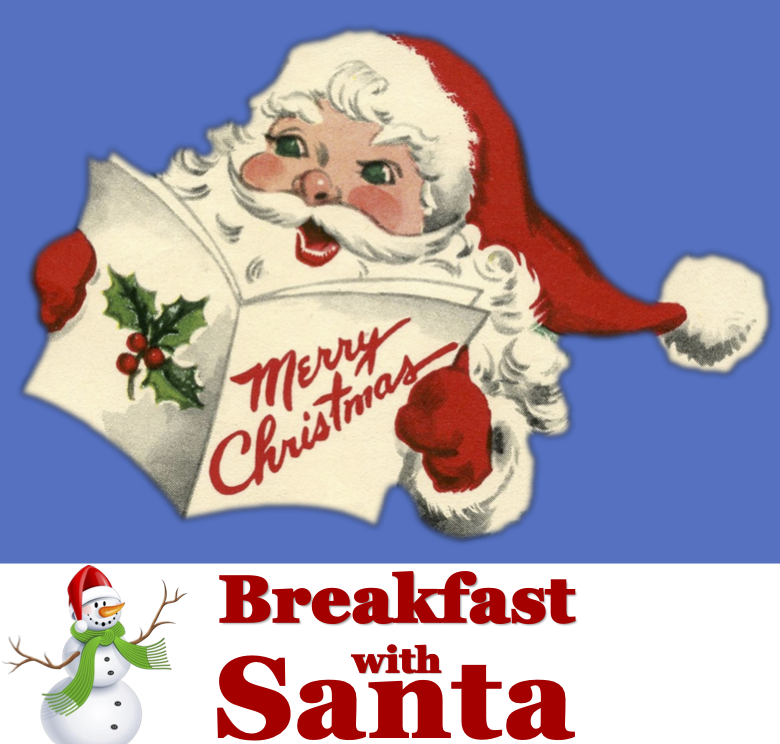 Enjoy a buffet brunch with Santa Claus! Brunch will be served through the air as guests "catch" flying pancakes served by the Knights of Columbus. Along with pancakes, the buffet will include sausage, orange drink and coffee.
Get your picture taken with Santa!
Dates: Saturday, December 18, 2021
Times: 8:00 AM – 11:00 AM
Location: Our Lady of Lourdes Catholic Church at the Madonna Hall
Tickets: $7 For Adults, and children are free with paying adult. Tickets will be on sale beginning November 6th after Mass.
For more information contact:
Knights of Columbus Council 11809
Mike Hug
email: mhugskofc@gmail.com